Now that it's October, Scentsy Harvest and Holiday are now available at incomewax.com and we will continue to add more LTOs (limited time only) offerings this season – often on Mondays.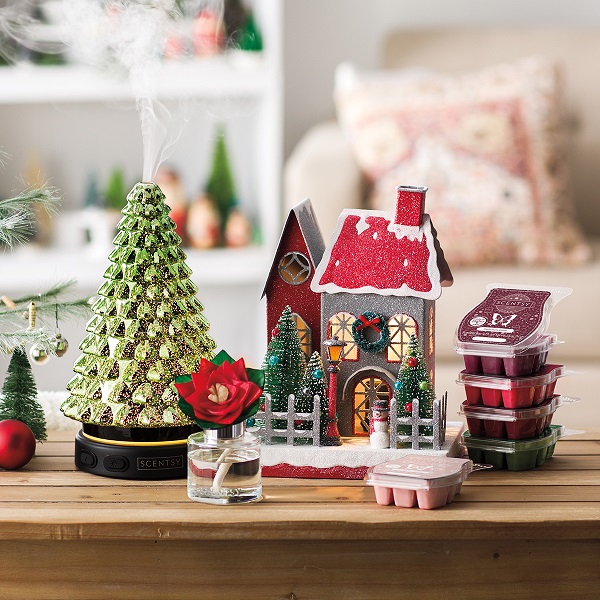 So here's the thing with our Scentsy Harvest and Holiday lovelies – they don't last long. Whether you're looking for wickless candle warmers, diffusers, scented stuffed friends, candle wax, or other gems for the season, we try, try, try to order enough so everyone can get what they want. But they sometimes sell out quickly.

Despite our best forecasting, all of our harvest and holiday are limited time only, limited supply only. So this means, do not delay. Even if it's still warm outside where you live, or the kiddos just got back in the swing of school and you can't start thinking about the holidays yet – do yourself a favor and at least take a look at our limited collections now. You'll be glad you did.
Get Your Own Scentsy Account and save
Scentsy consultants get a rebate (commission) on products we purchase for ourselves and sell to others. If you're gifting Scentsy this holiday season, why not shop from your own account? More details about that can be found here. There's even a special join promotion happening for October 2023.