October 1, 2022 marks a favorite time of year: Scentsy Holiday 2022 season is officially here at IncomeWax.com
Scentsy Holiday means all the delightful warm, pine, peppermint scents, but it also means Christmas trees, snowmen, gnomes, reindeer, Nightmare Before Christmas and other delightful green, red, gold, and blue décor and fragrances.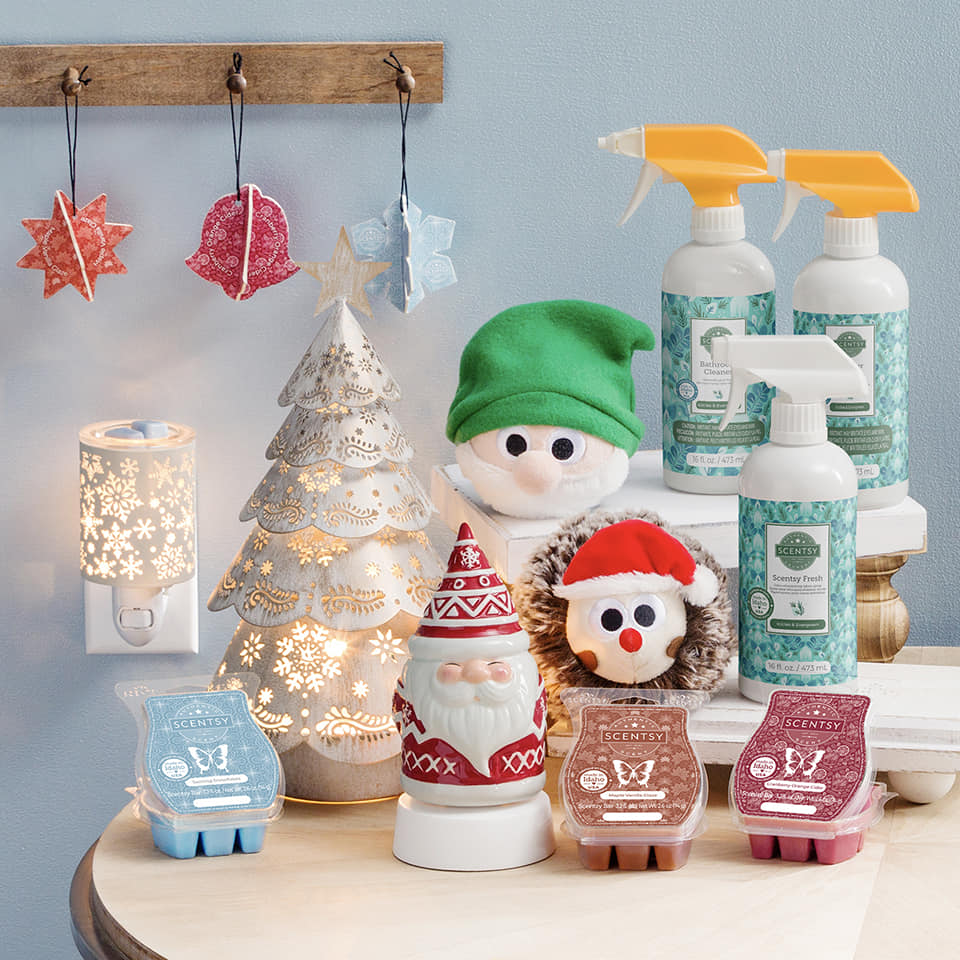 All Scentsy Holiday 2022 products are limited time only, while supplies last at IncomeWax.com.
It may still be crisp autumn (or soggy rain) where you live, but bring the holiday season inside and on the go.