Pay Dad back for all he's done for you with one of our new Father's Day gifts at IncomeWax.com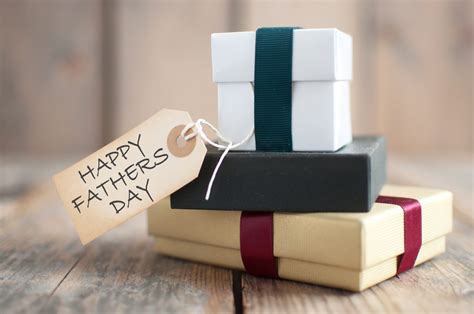 Thoughtfully handpicked, these Scentsy Warmer and shower bundles take the guesswork out of giving. Remind Dad that he's the man and choose one that will make him smile. Father's Day is June 19, 2022.
Bookmark this post and return later in May to see what we suggest for Father's Day Gift Ideas for 2022.
Father's Day gifts are available at www.IncomeWax.com only while inventory designated for this promotion lasts.