We have a new Scentsy monkey, okay, technically an orangutan, scented buddy, named Otis.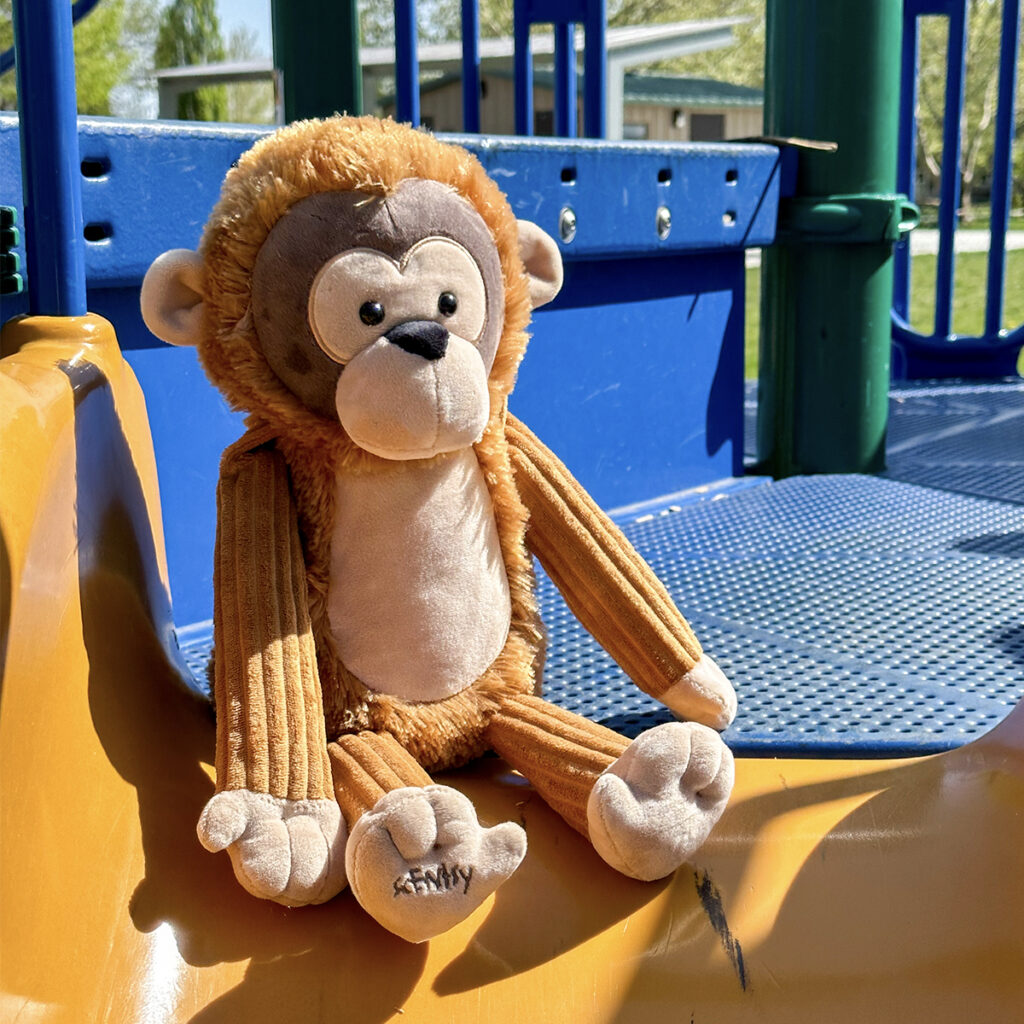 Otis the orangutan monkey is our newest scented stuffed animal. He's only available for a Limited Time, so to adopt this lovable little guy, get him now at IncomeWax.com Choose your scent pak from 43 available fragrances.
Our Scentsy buddies are perfect for young and young at heart. The scent pak goes in his a secret pocket in his back and generally lasts about 30 days (longer for some noses). Other choose to use the pocket to keep treasures, notes, or even teeth for the tooth fairy.

In addition to the new Scentsy monkey, see all the other snuggly scented buddies we currently have here.
Yes, I know an orangutan is different from a monkey, but for my purposes, I like to say monkey.