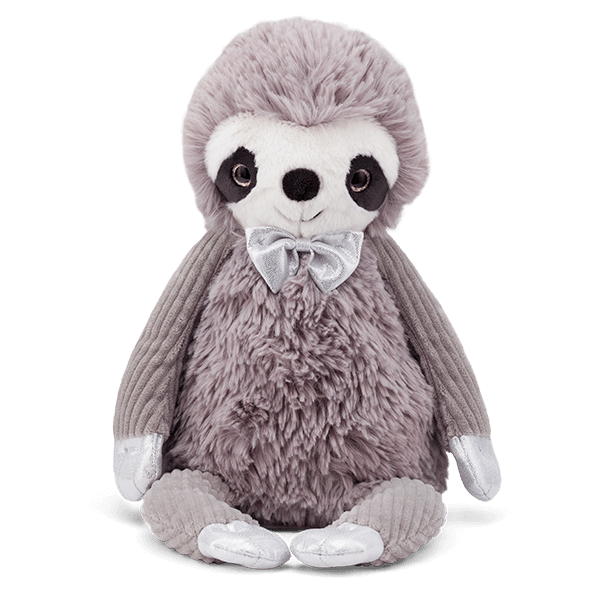 Tooth Keepers for the Tooth Fairy
Losing a tooth is a big deal. Keeping your child's tooth safe for the Tooth Fairy is a bigger deal. Scentsy Buddies are the perfect tooth keeker for the Tooth Fairy. 
Every Scentsy buddy features a hidden zippered or Velcro pouch to hold your favorite Scentsy Scent Pak fragrance and it also works perfect for keeping little teeth in their special and safe hiding spot just waiting for the Tooth Fairy to arrive.
Your little one will be so excited to wake up, check the secret pouch to find the Tooth Fairy had made a visit – and a deposit ($) – while they were sleeping.
Limited Edition
Our Scentsy Buddies are Limited Edition, available only while supplies last, so don't wait to get the ones you love! Includes a Scent Pak. See all our current, available buddies here, including some of your favorite Disney characters. Check back often, as new ones are introduced frequently.
National Tooth Fairy Day Happens Twice a Year:  February 28 and August 22 and Scentsy scented stuffed animal buddies are excellent for keeping your tooth in a safe place for the Tooth Fairy.