September 1 kicks off the new Scentsy Fall Winter season. See what's new at IncomeWax.com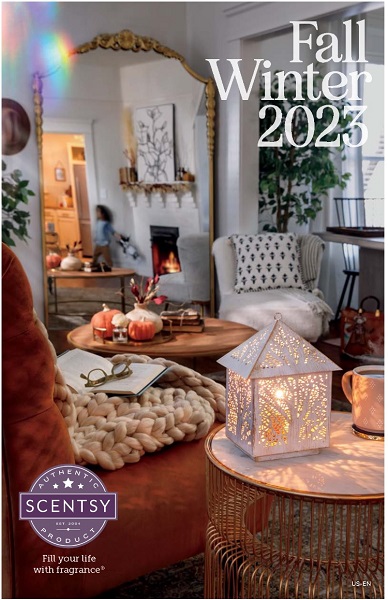 It's the season for cozy fall autumn fragrances and home décor. You'll find lots of cinnamon, vanilla, spices, nutmeg, yellows, golds, oranges, and all things comforting at IncomeWax.com.
This Scentsy fall winter season we have many LTOs (Limited Time Only) offerings for Harvest and Holiday seasons and they can sell out quickly. Once they are sold out, we will rarely see them again, so don't delay.
We have fragrance systems for home, vehicle, office, kids, men, women, lockers, drawers and anywhere else that needs to smell amazing. We started off as a wickless candle company, and we still enjoy our flagship products. However if you haven't given Scentsy a look in a while, see what else we have.
It's never too soon to start shopping for the holidays or to consider getting your own Scentsy account, so you can purchase from yourself and get a rebate (commission) on all your sales and purchases.