Second-chance presale for the May Warmer of the Month
The Suc-cute-lent Warmer should be available to redeem in late September 2021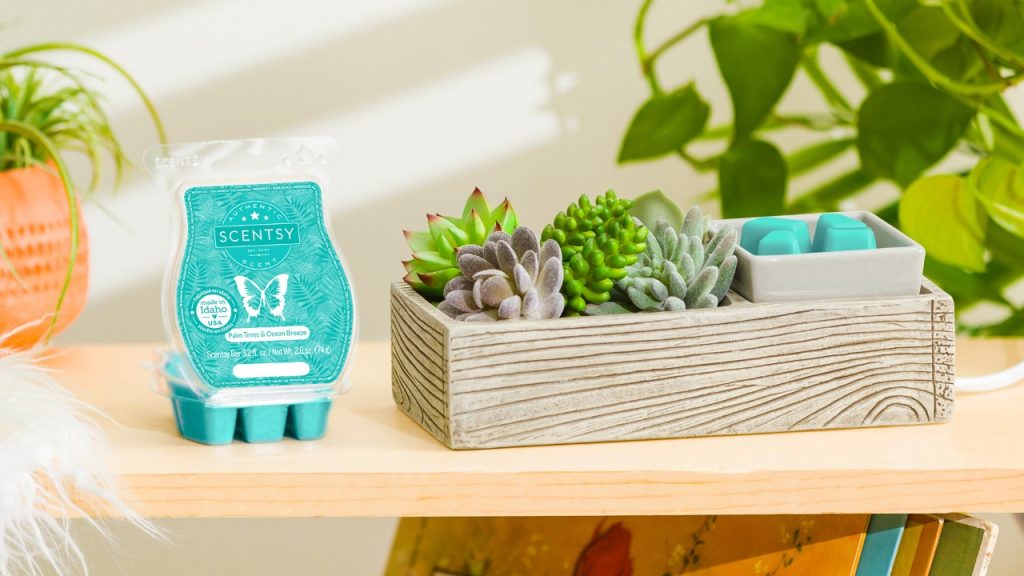 The May Warmer of the Month, Suc-cute-lent, has sold out and is no longer available for immediate purchase. To give you the chance to purchase this popular warmer, we are offering a second-chance presale at IncomeWax.com now through 11:59 p.m. PT May 31, 2021.
We anticipate Suc-cute-lent should be available to redeem by late September 2021. We will notify you by email when your purchase is ready to redeem. You will have until Nov. 30, 2021 to complete your order(s).
Every preordered item will require a nonrefundable $10 deposit, which will go toward the product's full retail price.