The Scentsy Succulent Warmer is available at IncomeWax.com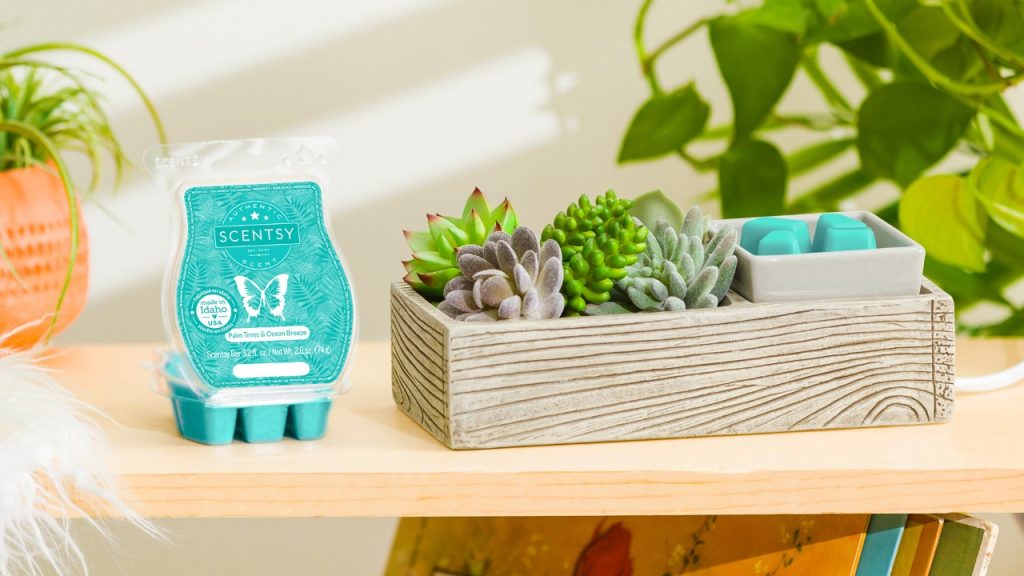 The Scentsy succulent candle warmer, Suc-cute-lent is available at IncomeWax.com. It first appeared as the May 2021 warmer of the month. It was so popular, it was brought back for a second chance offering. It continues to be popular so now it is part of our Spring Summer 2022 catalog and is no longer considered an LTO – Limited Time Offering.
This trendy warmer puts the cute in Suc-cute-lent. Includes a variety of faux succulents and stones, so you can make it your own.
Wattage: Element
Finish: Hand Painted
Dimensions: 3″ tall
Melt our wax with the heat of a low-watt light bulb or element and fill your space with fragrance — not flame, smoke, or soot.
More Than Just A Scentsy Succulent Candle Warmer
My favorite meme said: Pets are the new kids; plants aren't the new pets. That is certainly true in my family. Some suggest succulents are easier to care for, but I've seen plenty of dead succulents. Scentsy's succ-cute-lent fake succulents are the way to go.