Get five times the festive fragrance with Seasonal Scentsy Bricks 2022. Available now while supplies last at IncomeWax.com.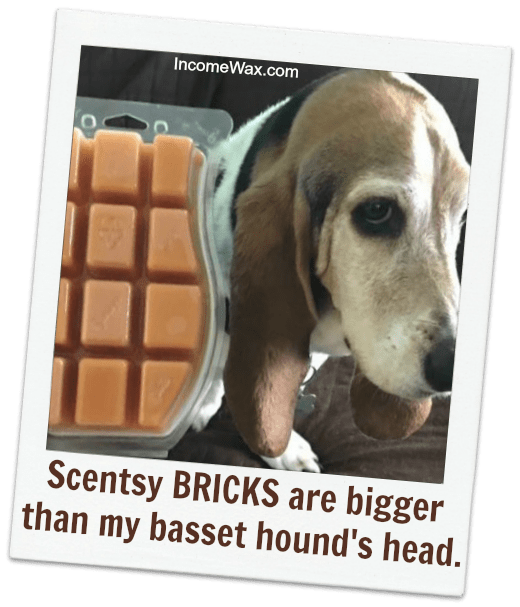 Scentsy Seasonal Brick Scents for 2022:
Caramel Chestnut Scentsy Brick: Silky caramel and vanilla cozy-up to warm chestnut.
Frosted Petals Scentsy Brick: Snowberry and white currant wreathe Jingle Bell orchid frosted with sheer musk.
Icicles and Evergreen Scentsy Brick: Cool blue eucalyptus and pine needle iced with crystalized sugar.
Maraschino Cherry Sugar Cookie: Sugar cookie dough baked with vanilla and drizzled in a sweet maraschino cherry glaze.
Winter's Eve Scentsy Brick: A crisp evergreen forest filled with winter white cedar and brightened by sparkling bergamot.
These are LTOs (Limited Time Only) so don't delay. Stock up on these amazing Scentsy Seasonal Bricks 2022 at IncomeWax.com