New to blogging but don't know what to write about? You're not alone.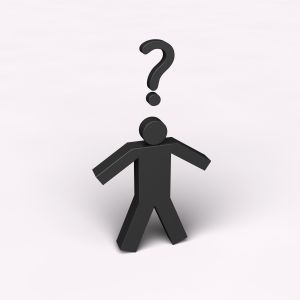 Those who have been blogging for some time know how beneficial adding new content can be to your business. Just two of the basic benefits of blogging include helping to drive traffic to your direct sales website as well as develop a following of loyal customers.
One of the most common mistakes I see with new bloggers is not updating their content frequently enough. Daily would be ideal; a couple times a week would be great; but anything less than once per week is not going to help a great deal.
Sure time is always a challenge for business owners. Yet when it comes to blogging, more than finding time – the bigger obstacle seems to be finding topics about which to write.
Here's my secret to finding blog topics: [Read more…] about Blogging for Business