It's March, which means the new Scentsy Spring Summer 2023 season is here. See what's new at IncomeWax.com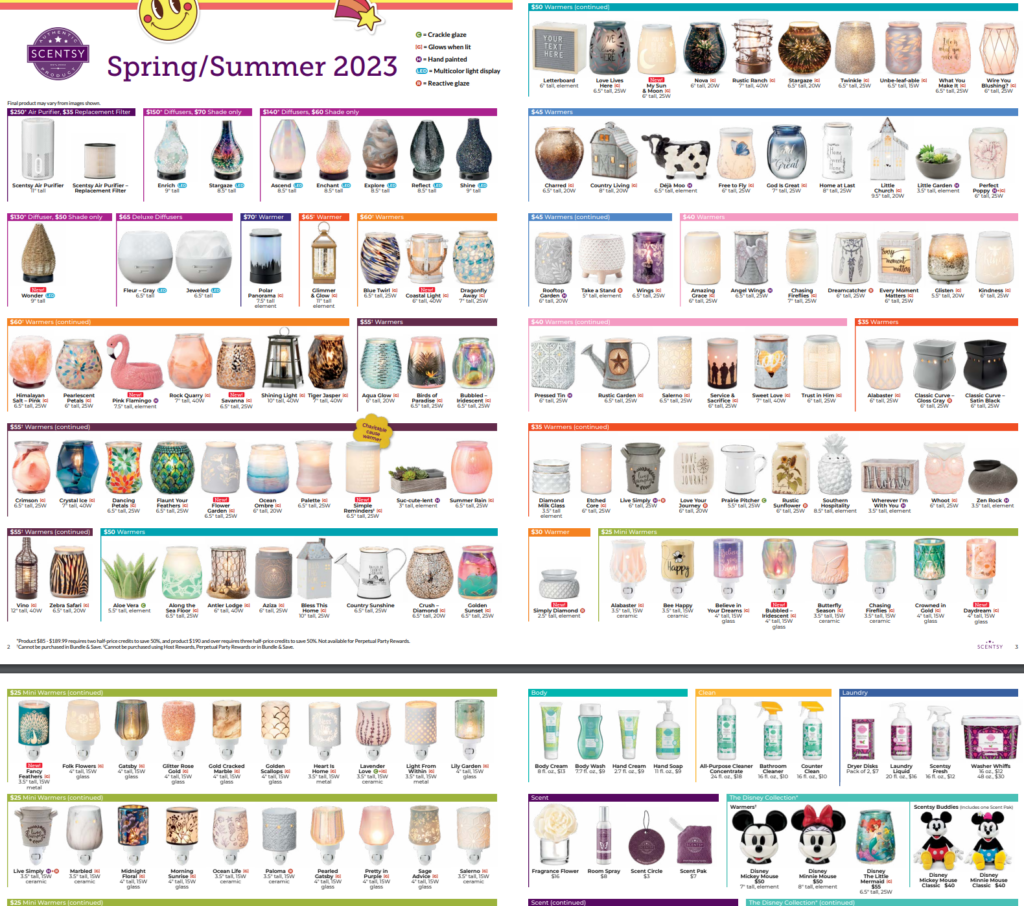 Our licensed collection includes new Harry Potter, Star Wars, Disney and others.
Our new fresh fruity, clean, and floral scents are here.
We have so much more than wax and warmers. Scentsy is a fragrance company and our spring summer 2023 includes products for men, women, and children – For homes, offices, lockers, and vehicles. Truly something for everyone.
We have an Easter collection, and will have a Mother's Day and Father's Day collection. Throughout this season we will continue to have our LTOs (Limited Time Offers).
Head over to IncomeWax.com and shop securely for UPS and FedEx delivery to your door.