The Scentsy Spring Summer 2022 Catalog is available here and all the products are loaded on IncomeWax.com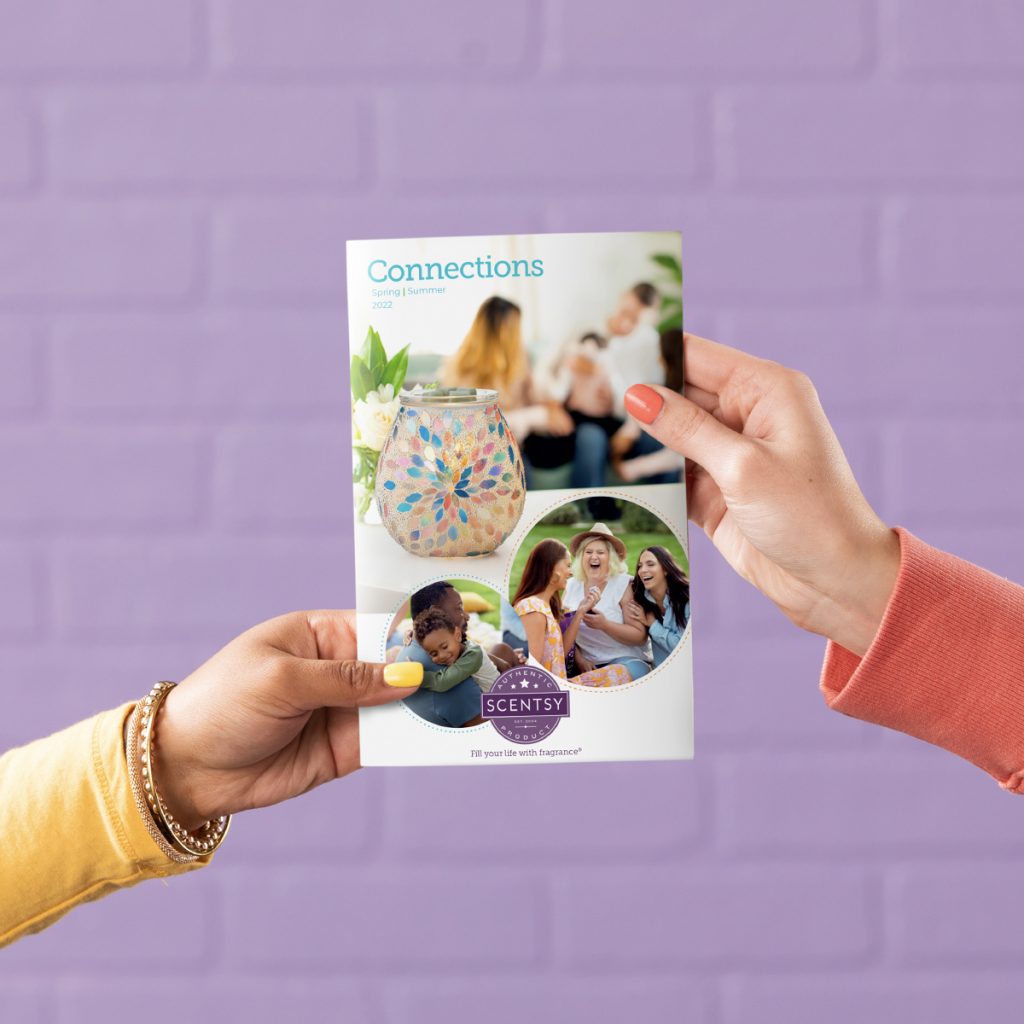 What you'll find in the Scentsy Spring Summer 2022 catalog: All those clean, floral, fruity scents that we love are here. Our new catalog is loaded with fragrance to warm your home, your office, your life.
See and shop from my new spring summer catalog here.
You may still have snow, and ice, and frigid temps but inside you can have flowers and sunshine. Spring is right around the corner, so put away your heavier warm spiced scents and snowflake warmers and surround yourself with warmer weather.
It's good to mix up the scents so that you don't become immune to them or nose blind. After warming cinnamon, clove, spices, and pine for months, delight your scent of smell with fragrances that remind you of a flower garden or fresh laundry hanging on the clothes line.
Even if you still need to bundle up to go outside, you can make your inside smell of fresh berries and gardenias.
Keep an eye on this website, front page, to see the LTOs are they are announced. LTOs are Limited Time Only specials that are not part of our regular seasonal catalog. You can find them on-line under the COLLECTIONS tab. Sometimes they sell out in hours, sometimes days, and if we're lucky they may be here a week or so.
Head over to IncomeWax.com to see what's NEW!