The 2022 Scentsy Christmas Cut Off is December 15. If you're wanting your fragrant gifts in time for Christmas, order now at IncomeWax.com
Scentsy will continue to ship orders placed after that date, but they may not make it in time for Christmas. Based on product availability, we try to ship from the closest distribution center to the delivery address.
We currently ship from Idaho, Texas, and South Carolina. So if you live near one of those states, you have a greater chance of still receiving it, if you order after December 15 – but no guarantee.
The delivery couriers Scentsy uses are UPS and FedEx, and it's the luck of the draw which one will deliver your package. It's also December, so we have to allow for weather and volume delays.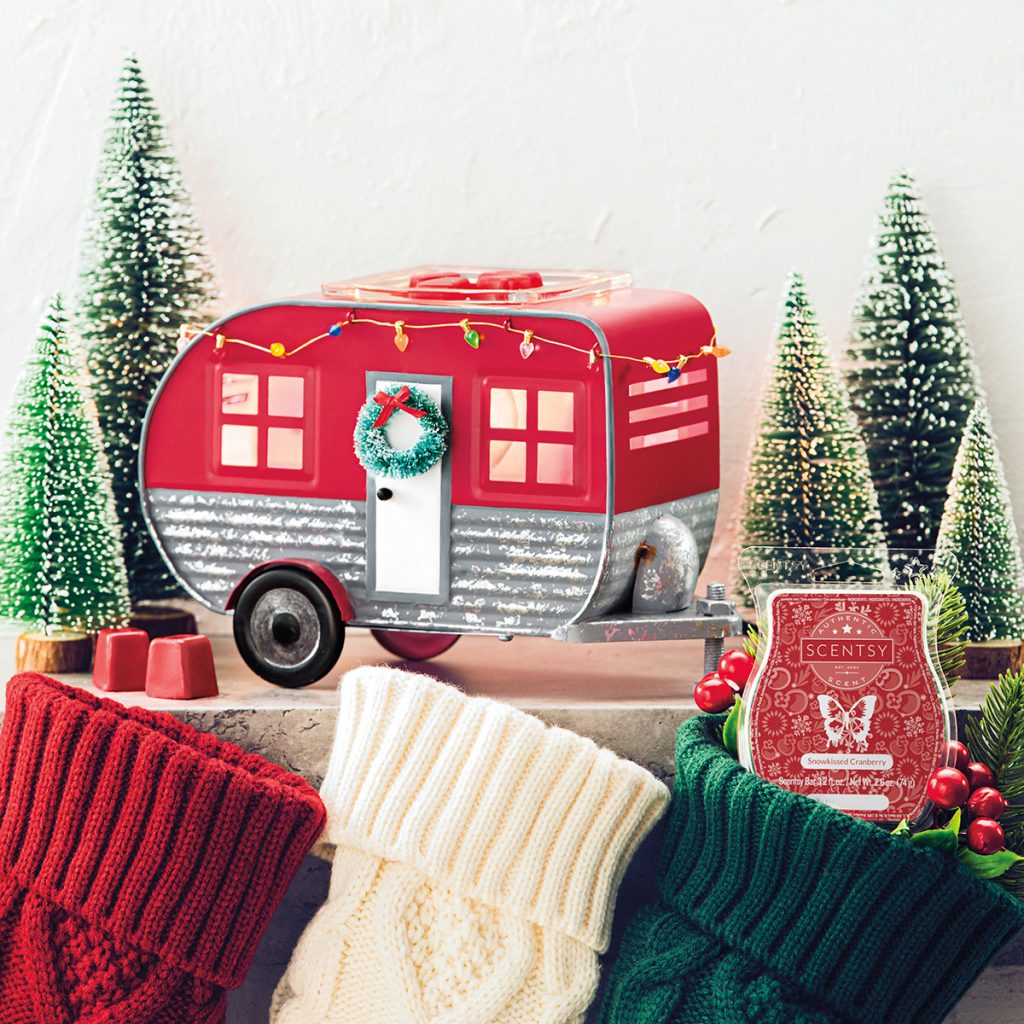 Scentsy in Michigan
If you're local to West Michigan, I may be able to help you with last minute gifts or restock of your own wax stash so your house smells good for Santa and guests. I'm not opposed to mailing out products either, however, keep in mind the USPS delivery dates.
.