Not hard to see why so many marvel over Scentsy. Did you know that Scentsy is frequently adding new MARVEL to our collection at IncomeWax.com?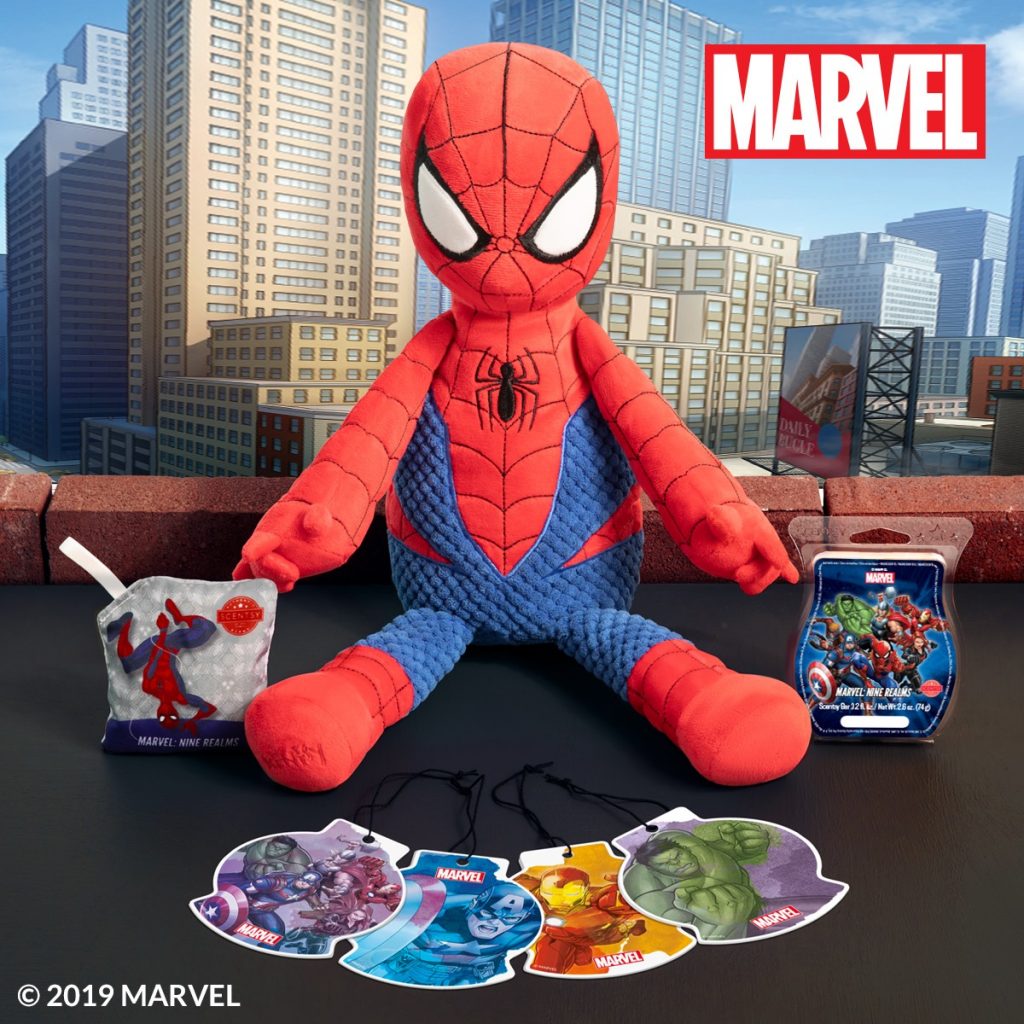 Whether you're partial to Iron Man, Captain America, Hulk, Spider Man, or another of your favorites, THIS is the link you want to visit, bookmark, and check periodically.
As you can imagine, these fragrant friends, including scented candle wax, wickeless candle warmers, and scented stuffed buddies don't last long.
Be sure that you're on my mailing list to see the latest happenings at IncomeWax.com by signing up here.