In the quiet forest under snow, all winter's eyes have a luminous glow.
Scentsy has two beautiful deer, wildlife electric, wickless candle warmers.
Wildlife Warmer – Weave some woodland magic into any space with this rustic, softly lit warmer, featuring a tranquil scene cast in perfect silhouette.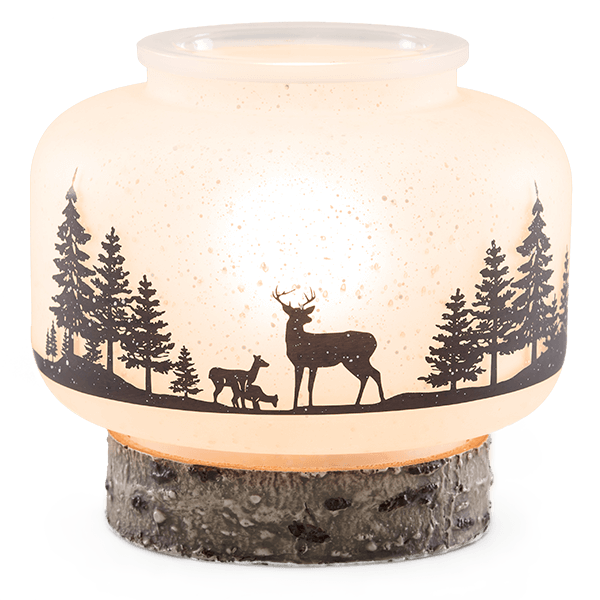 Wildlife Mini Warmer – Plug them into the wall, or use our Mini Warmer Table Top Base designed for use on any flat surface. The sun begins its ascent, casting a tranquil moment in perfect silhouette.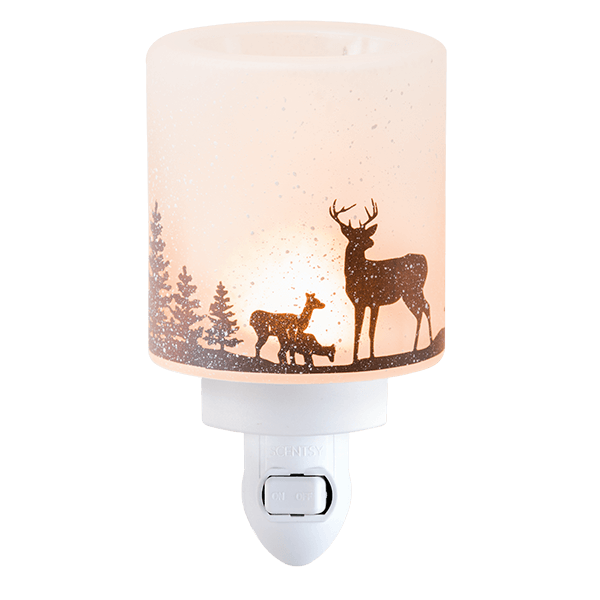 If you'd rather set the mini warmer on a surface instead of plugging directly into the wall, you can get a separate tabletop base for a glass warmer here.
You May Also Like:
Scented Wickless Candle Wax Bars
Please Like, Share & Post a Comment