Direct Sales can be a great source of income if you're too sick to be employed outside the home.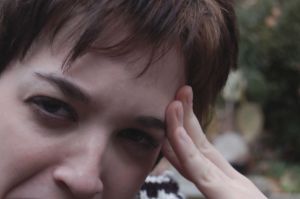 If you are living with a disability, disorder, disease or caring for someone with such, you know how difficult it can be, if not impossible, to work outside the home. Qualifying for disability income can be a real challenge maneuvering through their extensive, exhausting, process.
Perhaps you previously considered direct sales, being an independent consultant representing a company that sells candles, purses, jewelry, food, kitchen items, etc., but know that you're not feeling up to conducting home parties. If this describes you, please keep reading. I may have some information that will be helpful to you.
Most direct sales companies now allow you to sell using other platforms than just home parties. You'll have to check with individual company policies, but most will let you sell online, one on one, at vendor events or conducting fundraisers. The direct sales industry affords consultants much flexibility when and how much you work. You'd be an independent business owner, so you'd work as much as you're able or as much as you choose. [Read more…] about Too Sick to Party?