No diffuser? Use this essential oils lifehack.
You may have known that Scentsy carries a beautiful line of quality diffusers to scent a room using cold-mist with variety of our essential and natural oils.
What you may not have known is that even if you don't have one of our diffusers (yet) you can still enjoy our fragrant oils.
Use a wooden clothespin to make an air conditioning air freshener. Put a few drops of oil on it. You can clip it to the vent in your vehicle or to the A/C vent in your home. No electricity or water needed.
You may only be able to smell the scent for a day, but it's certainly easy enough to rescent it.
What you need:
Wooden clothespins – depending on how many you want to make.
Your favorite essential or natural oils. See all the scents here.
That's it. Easy pease. If you want to involve the kiddos they may want to decorate the clothespins. If you end up using a pompom or fabric or little piece of cork on yours, then the scent may last longer than a day.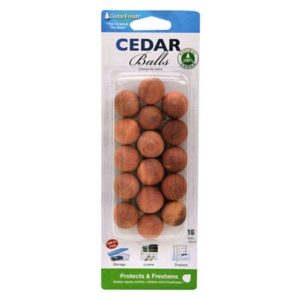 BONUS: You can buy some cedar pieces or balls in the laundry or vacuum section of your favorite store. Fruit flies don't like cedar. You can stash them on window sills or in the kitchen or anywhere really. Here's the nifty part, whether or not you have fruit flies, you can scent the cedar with essential oils too and wherever you put them will also smell delightful.
If you're not feeling the love for using the oils, we have plenty of other options other than wax and oils to scent you space. Take a lookie see here.