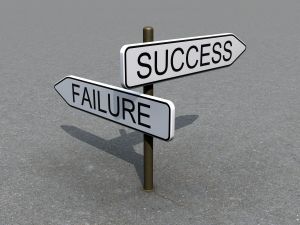 If you're considering a career in direct sales but are unsure which company you want to represent, keep reading.
There are many factors to consider before you join a direct selling company. A key area to research is the products' selling potential. One debatable consideration is whether or not you should pick a company based on your passions.
On a work at home forum, I recently followed a thread where a potential recruit narrowed her decision down to two companies.   She was asking for feedback on which to select.   One consultant suggested:
"Ask yourself which product you like better yourself and you could probably "sell" that product more passionately, and there is your answer."
Seems like reasonable advice, doesn't it?   Or is it?
Clearly you need to have some interest in the product offerings if you want to excel. Manufacturing widgets or technology based products may be breaking sales records and are in high demand, yet they are nothing I would ever have any interest in selling, no matter how high the income potential. My personal interest level is a zero in those types of products.
With which company do you think you'd have more success – one where you were passionate about the product or one that carried a product that sold well?   I love crossword puzzles; one might even say I'm addicted to them. I'm so passionate about the word puzzles that not a day goes by when I'm not engrossed in one. But I can't see selling crossword puzzles as a viable business venture. [Read more…] about Should You Pick a Direct Sales Company Based on Your Passions?