Okay, okay, legally I cannot make any medical claims. I'm not a dermatologist and I'm not giving medical advice. We good there? So, don't get too hung up on the word SOLUTION in the title – of Scentsy's Solution to Dry Skin.
Actually, by definition, a solution – is "a means of solving a problem or dealing with a difficult situation." Which is exactly what I want to address.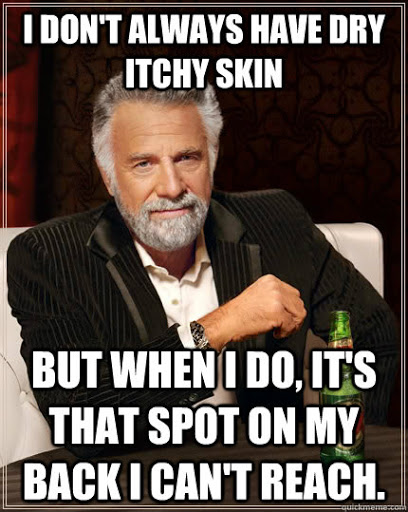 It's January, and in many parts of the country the furnace is running more often. I faithfully sleep with my electric blanket. I have heated seats in my Subaru and the heater in my buggy blares too. Plus, like a good doobie, I wash my hands frequently.  I trust the same is true for you.
All the above leads to dry skin.
Who wants to have an itchy back, tight skin, and hands and legs that feel like sandpaper? Any takers?
Don't be a helpless victim of dry skin – do something about it.
Scentsy offers all sorts of scented BODY products in your favorite Scentsy fragrances which serve as a solution to moisturize dry skin.
Check it out – we have:
Scentsy Body Cream: Spread the love (for your skin). A vitamin-infused, mega-moisturizing cream that softens and protects for your best skin ever. Perfect for after-shower hydration! Made with sunflower oil and aloe. 8 fl. oz.
Scentsy Hand Cream: Hand it over! Give your hands a life of luxury with vitamin-packed protection and pampering in a travel-friendly package. Made with sunflower oil and aloe. 2.7 fl. oz.
Scentsy Lotion: Lush and light unite! This replenishing lotion delivers daily, all-over hydration and features an easy-to-use pump. Pairs perfectly with our Hand Soap! Made with sunflower oil and aloe. 7.7 fl. oz.
Scentsy Bath Soak: (My personal favorite of all our body products) End your day with aaahhh. Formulated with pink Himalayan and Epsom salts, premium moisturizers and exclusive fragrances, Scentsy Soak creates a relaxing bath experience like no other. 2 lbs, multiple uses.
Skin is our largest organ—adults carry an average of 8 pounds and 22 square feet of it.
What are you waiting for – your skin isn't going to moisturize itself. Now that I gave you the solution, order online for delivery to your door.