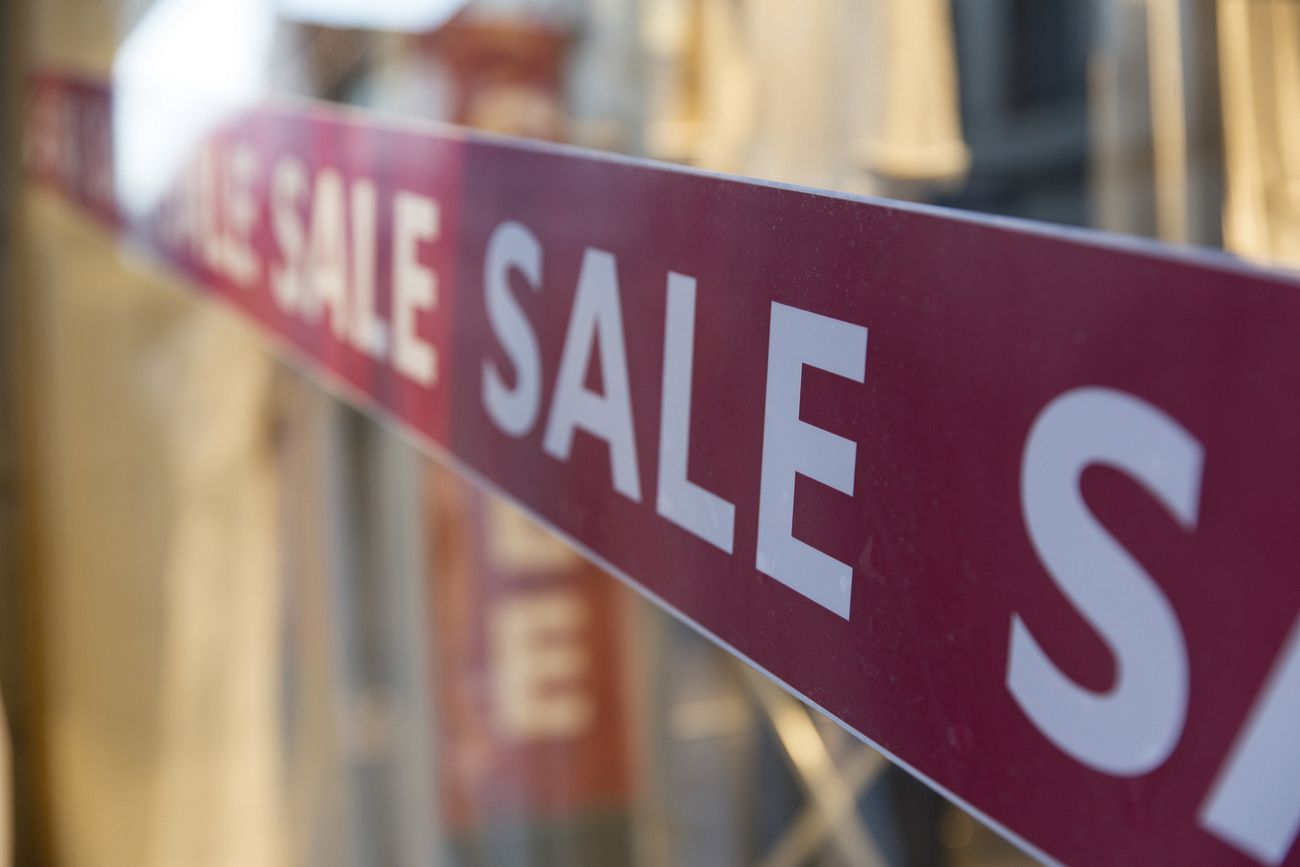 Scentsy Closeout Sale Clearance is a section where you can find discontinued products 20-60% off at IncomeWax.com
Scentsy Closeout Sale Clearance has always been there, and all the products have always been Limited Supply. When they're sold out, they're gone.
It used to be called Closeout. Then it was renamed to Sale. Now it's known at Clearance.
It's not a special FLASH sale. It's not a special PROMOTION. It's just a wonderful little section where you can always find treasures at a great price.
Typically one month after products are discontinued you can find new discontinued product for sale; that means in April and October. However it's also something you want to check regularly because you never quite know what will be in there at any given time.
You can find the Clearance section under the Specials tab at www.IncomeWax.com. Take a look!
Please Like, Share & Leave a Comment