Scentsy College University Campus Collection NCAA Warmers
Hey fans! Is your favorite NCAA College or University represented here?
Scentsy offers these electric candle warmers in two different styles.
Some schools are available in element football helmet warmers. An element warmer doesn't use a lightbulb to melt the wax; instead it uses a heating plate. The dimensions of the helmet warmers are 5.5 inches tall.
Other schools are available as mini wall plug-in nightlight warmers that use a 15 watt light bulb.
Scentsy donates proceeds from the sale of these campus collection warmers below back to the college or university.
Don't forget to select some candle bars to be warmed in these NCAA warmers. For extra savings use the Specials Bundle and Save link to buy 5 get one FREE. Mix and match any scents.
Auburn University Scentsy Mini Warmer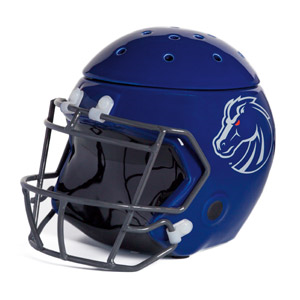 Boise State University Football Helmet Warmer
BSU Scentsy Mini Warmer    
LSU Scentsy Mini Warmer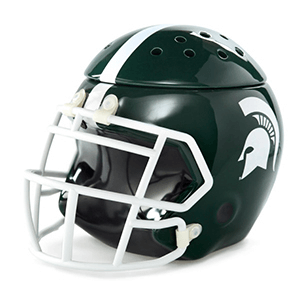 Michigan State MSU Football Helmet Warmer Element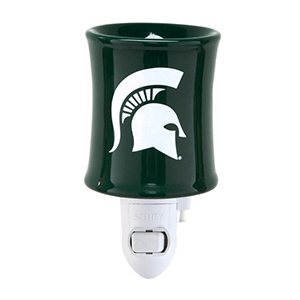 Michigan State MSU Scentsy Mini Warmer
Ohio State University Football Helmet Warmer
Ohio State University Scentsy Mini Warmer
 Oklahoma Scentsy Mini Warmer
 Penn State Scentsy Mini Warmer
 Texas A&M Scentsy Mini Warmer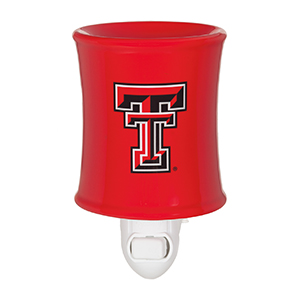 Texas Tech Scentsy Mini Warmer
 Alabama Scentsy Mini Warmer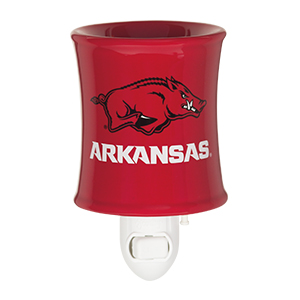 Arkansas Scentsy Mini Warmer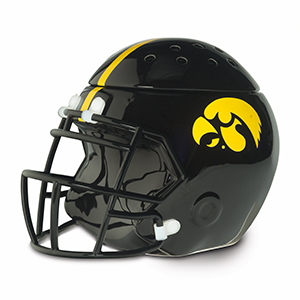 University of Iowa Football Helmet Warmer
  Kansas Scentsy Mini Warmer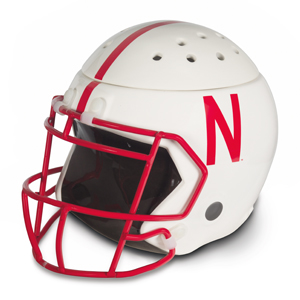 University of Nebraska Football Helmet Warmer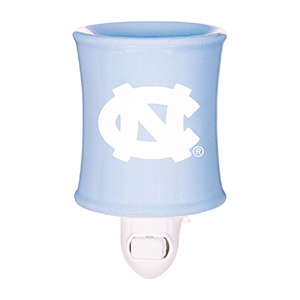 North Carolina Scentsy Mini Warmer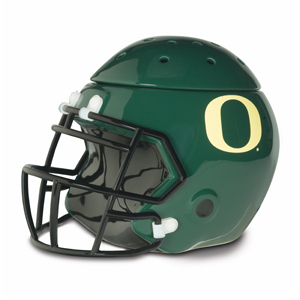 University of Oregon Football Helmet Warmer
 Oregon Scentsy Mini Warmer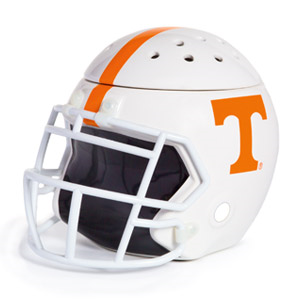 University of Tennessee Football Helmet Warmer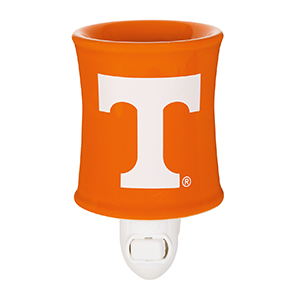 Tennessee Scentsy Mini Warmer
 West Virginia Scentsy Mini Warmer
Auburn, Boise State, LSU, Ohio State, Penn State, Texas A&M, University of Alabama, University of Arkansas, University of Florida, University of Georgia, University of Iowa, University Kansas, University of Michigan, University of Missouri, University of Nebraska, University of Oklahoma, University Oregon, University of Southern California, University of Tennessee, University of Texas, University of West Virginia