After having your Halloween, Fall Harvest and Christmas decorations up in your home for the last three months, now your house is back to normal, right? Please tell me you have Christmas put away.
Valentine's Day is a Month Away
I Heart You. Time to put a little pink, white, or red love in your home. And by love, I mean Scentsy wickless candle warmers of course.
Make a Scene Warmer – add your own hearts, flowers and sweetness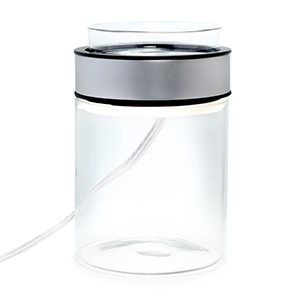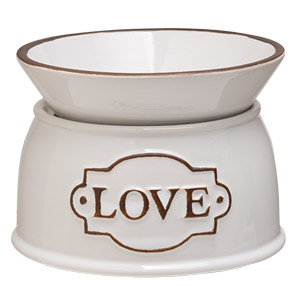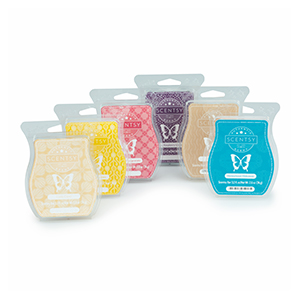 Be sure to include scented candle bars to warm in your new warmers.  We have some that have pink, white, and red colored scented candle wax, as well as others with love, sweet, paradise, happiness and other lovable words in the scent name. When you use this special bundle and save link, you can mix and match scents and get six bars for the cost of five – one free, yippee!
Please Like, Share and Post a Comment!