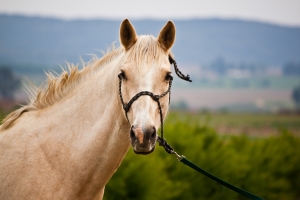 You've heard the cliche: "You can lead a horse to water, but you can't make her drink." This is never truer than in direct sales. I frequently hear sponsors complain that they "Can't get their team members to do anything." or that they "Can't get them to want what I want."
That's right. You cannot get another person to do what he/she does not want to do. Okay perhaps a mother can get a child to do something, but that's not what we're talking about here.   Those who are successful with their direct selling business are where they are because they wanted to be there.
Can't be Successful Without Want
Some of the higher ranked direct sales consultants had great sponsors; some had lousy or nonexistent ones; and some had some that were so-so. Point being that their success was not contingent upon what their sponsor made them do. They're successful in their independent businesses because doing so was important to them. They took whatever steps necessary to make it happen. [Read more…] about Some will. Some won't. So what.