Kids will love finding their forever Scentsy Friend!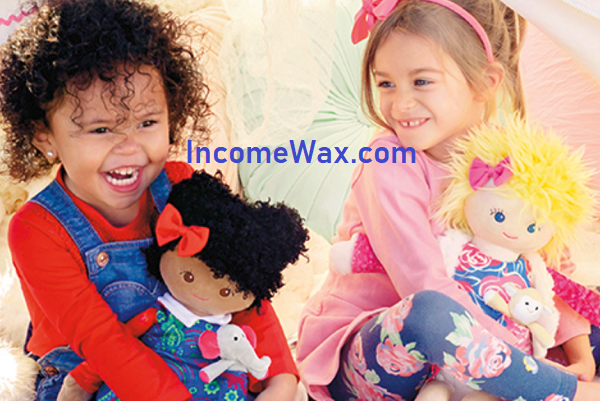 Collectible and oh-so-cuddly! Snuggle up with a soft Scentsy Buddy — a loveable friend full of fragrance! Every Scentsy Buddy features a zippered pouch to hold your favorite fragrance and comes with the Scent Pak of your choice!
These darling dolls are the same size as our Scentsy Buddies, 16 inches tall, so they can share Buddy Clothes.
Plus, each comes with an adorable mini Buddy (not sold separately) in their pocket.
Emily Scentsy Friend + Eliza the Elephant
MEET EMILY
Favorite activities: Making pillow forts and camping out in the family room
Favorite book: Horton Hears a Who!
Favorite movie: The Princess and the Frog
Favorite song: You Are My Sunshine
Favorite game: Hopscotch
Favorite snack: Peanut butter and jelly
What I want to be when I grow up: A nurse
Sierra Scentsy Friend + Sweetie Pie the Lamb
MEET SIERRA
Favorite activities: Having tea parties and playing dress-up
Favorite book: Guess How Much I Love You
Favorite movie: Cinderella
Favorite song: Mary Had a Little Lamb
Favorite game: Candy Land
Favorite snack: Ants on a log
What I want to be when I grow up: A teacher