Looking for humor, jokes or puns about the sun or sunshine? Hopefully this will be a bright spot to your day.
A day without sunshine is like, you know, night.
What did the pig say on a hot summer day? – I'm bacon!
Why do bananas use sunscreen? – Because they peel.
What do sheep do on sunny days? – Have a baa-baa-cue.
What holds the sun up in the sky? – Sunbeams.
What is the best day to go to the beach? – SUNday.
What does the sun drink out of? – Sunglasses.
I noticed that the sun was out, and nobody had bothered to relight it.
I stayed up all night wondering where the sun had gone. Then it dawned on me.
Reading while sunbathing makes you well-red.
Scientists allow us to see the sun in a different light.
The star asked the sun why the moon was always up so late. Sun responded that it was just a phase.
When the Sun and the planets die, one person will receive the whole inheritance. Their lawyer convinced them to pursue a sole-heir system.
And if you're looking to brighten any room, Scentsy has a few new sunny products in the Summer collection: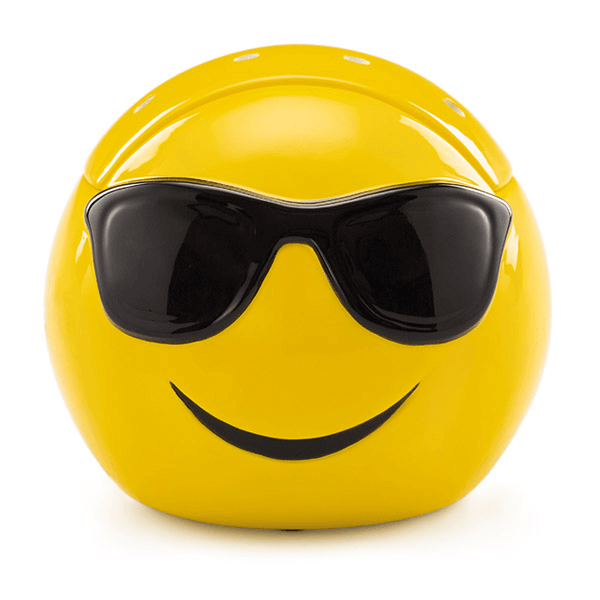 Cool Warmer: Let Cool put your sunny disposition — and playful sense of humor — on full display! This electric wickless scented candle warmer is an "element warmer", meaning it melts the scented candle wax with a heating element, not a light bulb.  Be sure to add some Scentsy candle bars to our order to melt in the top of Cool's removable head.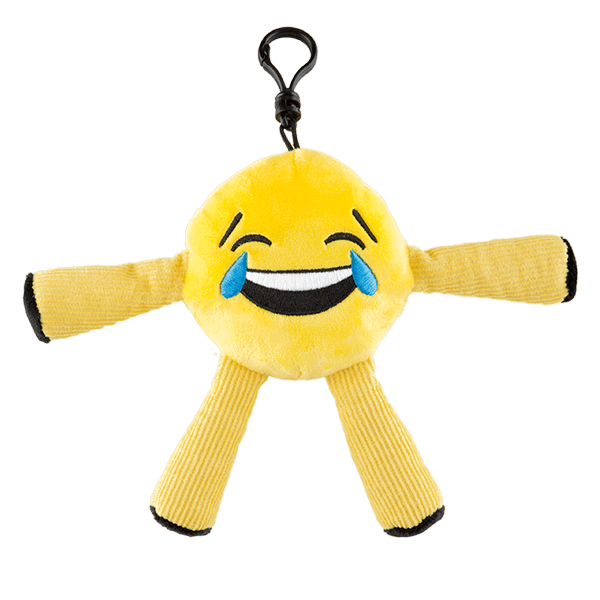 Bahahaha Emoji plush Buddy Clip, scented with Oodles of Orange fragrance. These are fun and fragrant to clip onto a backpack, gym bag or dance tote. Buddy Clips are safe for children ages 3 and older and are 4.5 inches (12 centimeters) tall. They are filled with 1.5 oz. of fragrance beads, the same safe material used in our Scent Paks; the fragrance will last about 30 days. Most Buddy Clips are made of
polyester with an easy to use polypropylene clip, that only requires gentle pressure to open.
Please Like, Share or Post a Comment!
About the Author: Laurie Ayers is a Superstar Director with Scentsy Wickless Candles. She enjoys helping men and women start and maintain a home-based business in the US, Canada, Mexico, Australia, New Zealand, Puerto Rico, Germany, Ireland, UK, France, Austria and Spain. To download a FREE Start Up Guide which provides more details about how to start a home business as well as to learn about our compensation plan go to www.thrivingcandlebusiness.com/how-to-start-a-candle-business/ 
Be sure to connect with me on Facebook, Twitter, and Pinterest