You can be one of the first Scentsy Family consultants in Australia.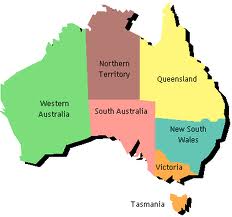 Starting 1 September 2013, Australian residents can enroll to start their very own Scentsy Fragrance business. I am looking for amazing Australian rockstars join my team.   To ensure you will be one of the first in your country to represent Scentsy, I encourage you to have a look around this site, and familiarize yourself with our exciting opportunity. I welcome any questions, comments or concerns; please contact me here. Join My Team!
Scentsy's philosophy of Simplicity, Authenticity, and Generosity has made us one of the fastest growing companies the direct selling industry has ever seen. And we just keep growing! Right now, Scentsy is expanding into Australia. First we opened Scentsy throughout the U.K. and Germany, then Ireland and now Australia and Mexico – after that, who knows? Anything's possible with Scentsy! Products are shipped from our Distribution Center in Australia.
Read more about this awesome opportunity here.