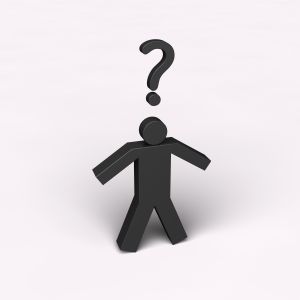 Competition is keen but intentional inaccurate headlines only hurt your credibility
If you provide information to someone that is inaccurate because you misspoke or were mistaken, I don't think anyone would fault you for that. We're all human and who among us hasn't erred?
However, what if in effort to grab someone's attention you intentionally post false information? Is that creative marketing or is that a lame excuse for keyword spamming? Make no mistake – that is an unethical business practice no matter how much you try to justify it.
For example, Scentsy recently announced that they're making plans to open their business opportunity to residents of Germany and the UK. Launch is scheduled this Spring. U.S. residents will not be able to sell there but recruiting will be permitted. There hasn't been much more information provided at this point because it's still in the development stage. It is something that will most likely happen soon; but it has not happened yet.
I popped online yesterday to a public forum to read the following subject line from someone who held a senior ranking title:   "We sell Scentsy candles in the U.K & Germany." Seems innocuous enough. Except that Scentsy doesn't sell there. They are planning to, but they don't presently. When the fact that her subject line was misleading was raised, the consultant responded, "Yup, I know."
This article isn't a passive aggressive attack on said consultant. It was just such a perfect, and timely, example of misleading marketing for personal gain. I could not have made up a better example. It's also not directed toward this one particular offender; it doesn't matter who did it.   I've seen others employ this type of keyword spamming too. [Read more…] about Are You Misleading People?