Lurking around the corner is a spooky holiday: Halloween!
Save 20 Percent All Scentsy Halloween Warmers
We have a limited supply of Halloween candle warmers, up to 20% off. Get them now while they're on sale. They won't last long!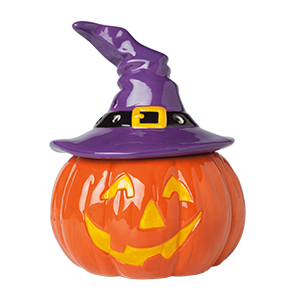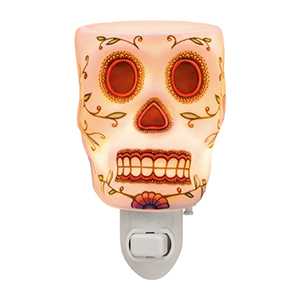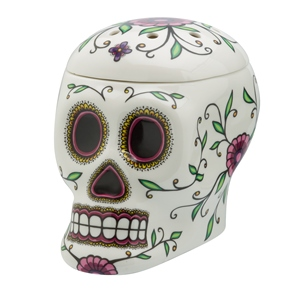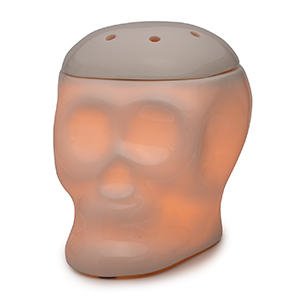 Haunted Wrap – Wrap only. To be used with Etched Core Warmer or Travertine Core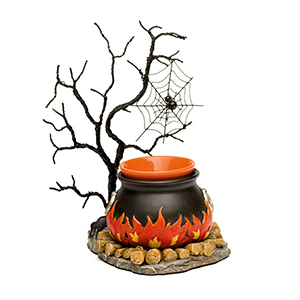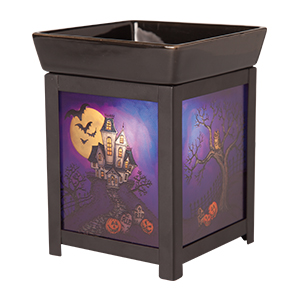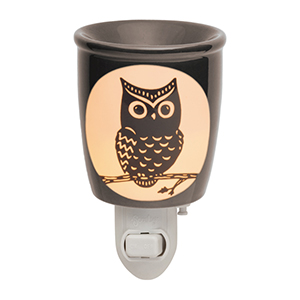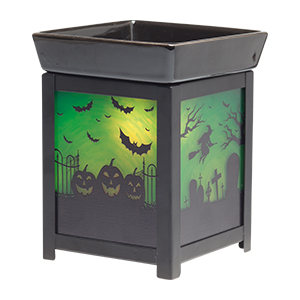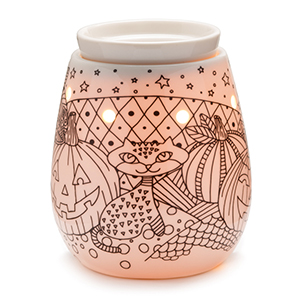 Please Like, Share or Post a Comment!
About the Author: Laurie Ayers is a Superstar Director with Scentsy Wickless Candles. She enjoys helping men and women start and maintain a home-based business in the US, Canada, Mexico, Australia, New Zealand, Puerto Rico, Germany, Ireland, UK, France, Austria and Spain. To download a FREE Start Up Guide which provides more details about how to start a home business as well as to learn about our compensation plan go to www.thrivingcandlebusiness.com/how-to-start-a-candle-business/ 
Be sure to connect with me on Facebook, Twitter, and Pinterest