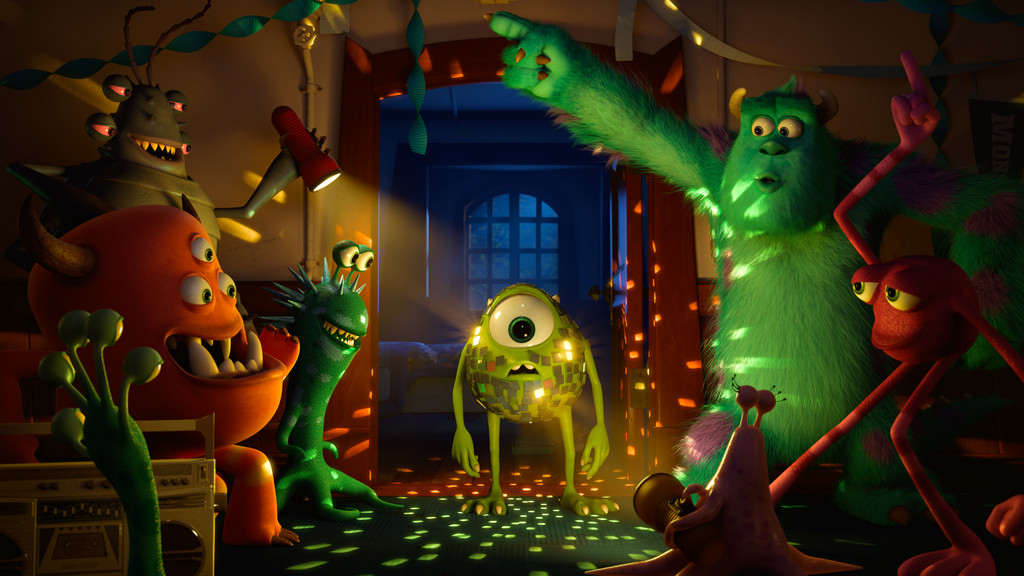 Did anyone see the movie Monsters University? It's a fun animated PIXAR movie. They always entertain. There's a great quote in there as the OKs are going into at frat party: "We forgot to bring a hostess gift. We need some scented candles."
It's sad to me that the practice of never going to someone's shindig empty handed is a dying art. I try to teach my own kiddos that it's just rude to show up empty handed.   Unfortunately 9 times out of 10 they return with their bag of chips or whatever they brought, feeling silly because no one else brought anything and they didn't open it.
No matter which company you represent, chances are you have something in your product line that would be perfect to bring as little somethin'/somthin' whenever you're invited to attend an event. Why not make it your mission to bring back this respectful and thoughtful practice?   Teach your downline and hosts the same thing.
I recently mentioned gift giving as an option to sell additional items to a customer. She said that Christmas was a long way away and she didn't have any birthdays coming up. That may be true but what about random gifts of kindness? What about being invited over for a BBQ or dinner with friends?
Some people will bring a bottle of wine but what if the host doesn't drink or doesn't like wine or has a cellar full of wine? Then you need another alternative.   Take a look at what you sell. What is a standalone product that would be an ideal token to thank the person who invited you?
Candles and scents are often a safe bet. Perhaps you sell lotions and have some great hand or foot lotion. Put a cute note in it about working hard to put on the dinner and she needs to take a load off. Maybe you sell citrus peelers; those gadgets are wonderful.   You must have something appropriate.
Get out of your comfort zone when attending events and when talking to customers about additional items they could order.   There's a fast food restaurant that has a slogan, "Think outside the bun." This is another example where you need to think outside your norm. It's the right thing to do. It's a nice thing to do. And it'll help your business grow. That's win/win.
See you at the top.
About the Author: Laurie Ayers is a Michigan work from home mom and a Superstar Director with Scentsy Wickless Candles. She enjoys helping men and women start and maintain a home based business in the US, Canada, Puerto Rico, Germany, Ireland and the UK. To download a FREE Start Up Guide which provides more details about how to start a home business as well as to learn about our compensation plan go to https://www.thrivingcandlebusiness.com/how-to-start-a-candle-business/