Drunk In Love With These Cocktail Scented Candles
Scentsy's NEW Let's Dance Brick Collection 
Island coconut and zesty pineapple lead; white rum and vanilla bean follow.
Strawberry puree, white raspberry and Caribbean rum turn the beat around.
Candied lemon gets down, down to the ground, with sugar crystals and citrus leaves.
Sparkling club soda, crushed lime and muddled mint leaf sway away with white rum.
Sugared grapefruit, white cranberry and raw sugar swing out with wild berries.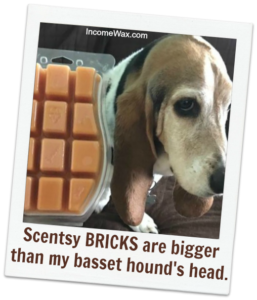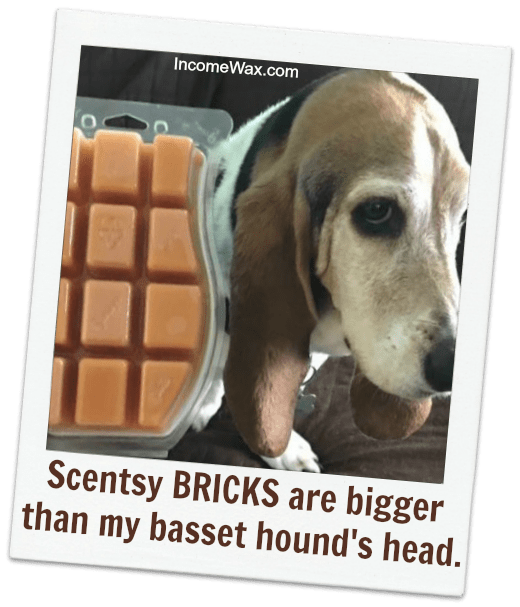 Because our hand-poured Scentsy Bricks are five times bigger than Scentsy Bars, your dance-party fun can last all night long! But our Let's Dance fragrances are available for a limited time only.
You have two options for purchasing Let's Dance fragrances:
Let's Dance Brick Bundle, $40 USD/$53 CAD
Choose any two Let's Dance fragrances and save!
Individual Let's Dance Bricks, $24 USD/$32 CAD each
Remember  – Limited Time Only, so if you're planning to come back later, you risk them being sold out. Then you'll look sad, like my basset hound.