Looking For a Black Scentsy Candle Warmer?
As of January 2018, we currently have ten black Scentsy electric wickless candle warmers available.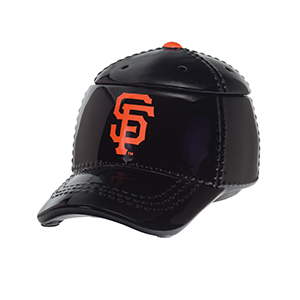 University of Iowa Football Helmet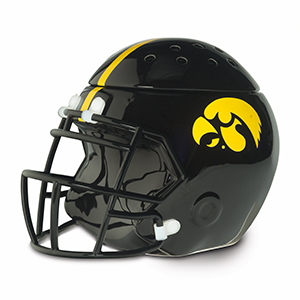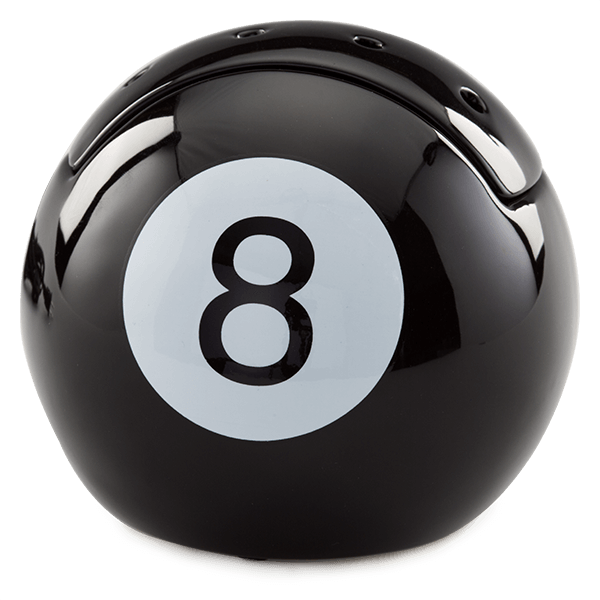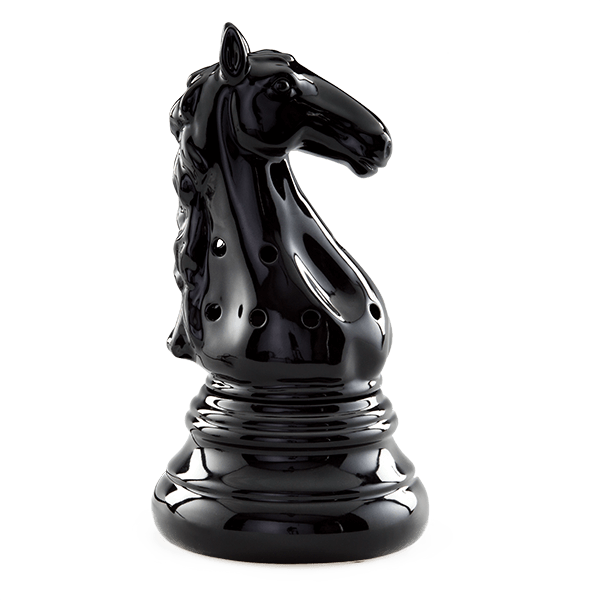 Superstition Black Cat Mini Warmer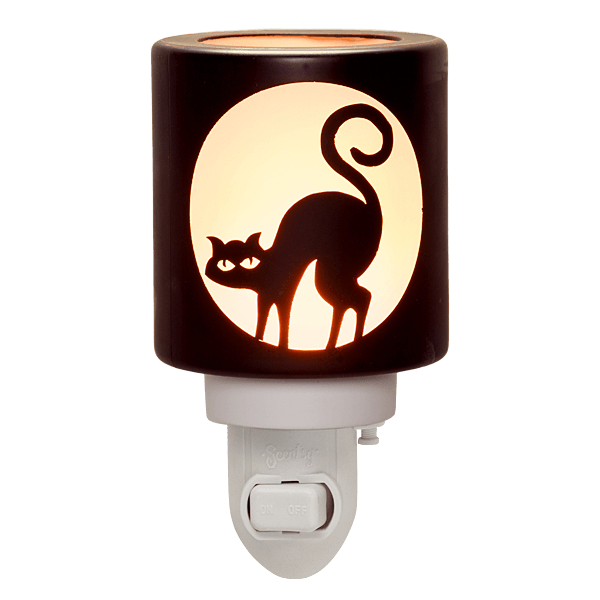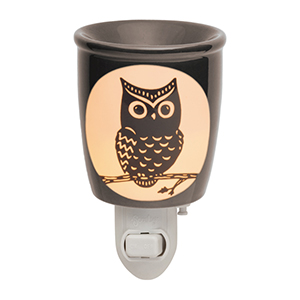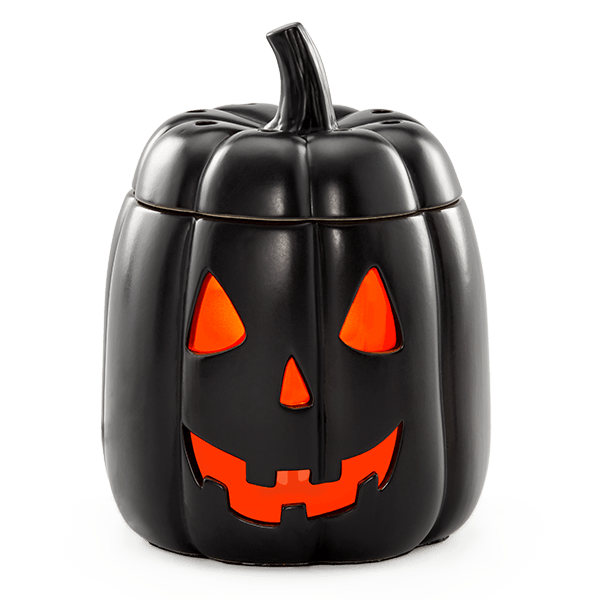 Salem Warmer (Harry Potter Sorting Hat)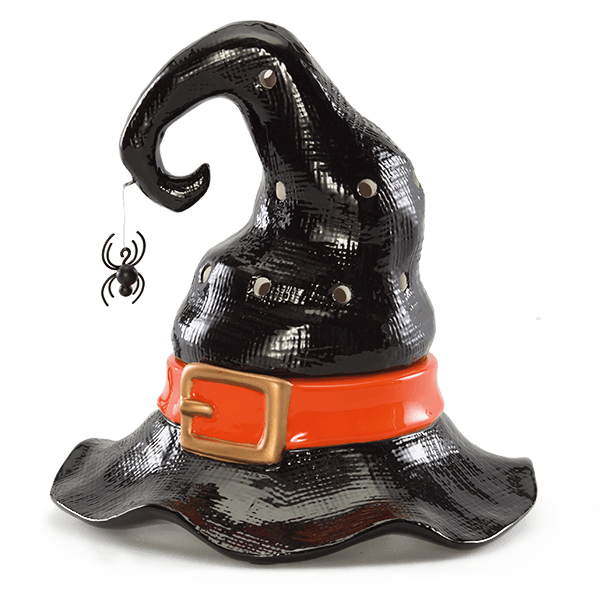 Hokey Pokey Chicken Rooster Warmer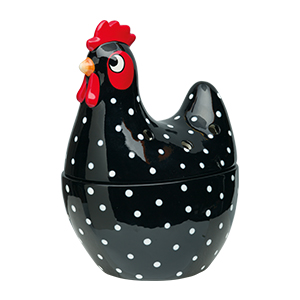 Remember, you'll need scented wax to melt in your new warmer. See all available scents here.
Please Like, Share and Post a Comment!