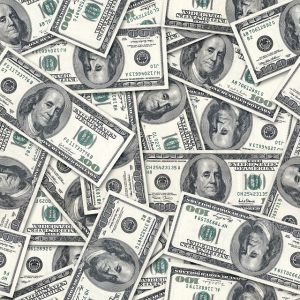 How much does it really cost to start a business?
"Start a business for only $99!"   Most direct sales companies require new independent consultants to purchase a starter kit when they start a business. Some business opportunity start-up kits are as cheap as $10 and they can range up to $1,000.   The average start-up kit for a direct sales business averages between $50-$300.
There are a couple of keywords to highlight. The first is "start"; as in Start a Business. It's not realistic to expect that you can maintain and grow a thriving business for the mere cost of an initial start-up kit.   The other keyword here is "business".   The sign up process for many direct sales companies requires the recruit to enroll online by clicking a button that reads, "Start a Business". It doesn't say "Join a Sorority" or "Be a Discount Member" but rather by enrolling as a representative for a particular company you are agreeing that you want to start a business as an independent consultant.
It's important to know what other initial investments may be involved to start a business. Talk to your sponsor before you sign up.   Ask what other expenses you should anticipate. Look at the items included in the startup kit and then determine if the business supplies and products provided are truly adequate to get started. Continue reading →